Texas Archaeological Society
If you are interested in Texas archaeology, this is the site for you. Over the years, they have provided excellent books and articles on Texas archaeology.
Information in the form of multi-level exhibits. The

Texas Archaeological Society has been a supporting partner of Texas Beyond History since its inception

.
This is a relatively new site, collectors will be especially interested in the GPS information for surface hunting methodology.
Archaeological Society of Ohio
Authentic Artifacts Collectors Association (AACA)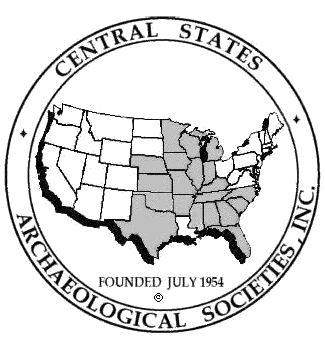 Central States Archaeological Societies endeavors to develop a better understanding among students and collectors of archaeological material, professionals, as well as museums and institutions of learning, and to further this understanding by providing a means of publishing articles of interest by both professional and amateur archaeologists. Write your page in history with the Central States Archaeological Societies journal, Americas oldest publication of its kind.
Computerize and organize your artifact collection with WinRelic